The Dubai survey trip to promote investment connections between Vietnamese and UAE & Middle East businesses in January 2019
Giang Lý Liên Khang - 05/03/2019
24GROUP is now a reliable international investment partner to build - develop a partnership and promote investment connection between leading enterprises in Vietnam and leading enterprises in the UAE & Middle East.
24Group representative - Mr. Giang Ly Lien Khang had a trip to survey the UAE in January 2019 recently. The trip was both aimed at surveying the Middle East market, while demonstrated the spirit and willingness to promote investment connections.
We had a intimate meeting with the top leaders of leading corporations in the UAE:
Met Senior Leaders of DIFC - Dubai International Financial Centre at DIFC Headquarters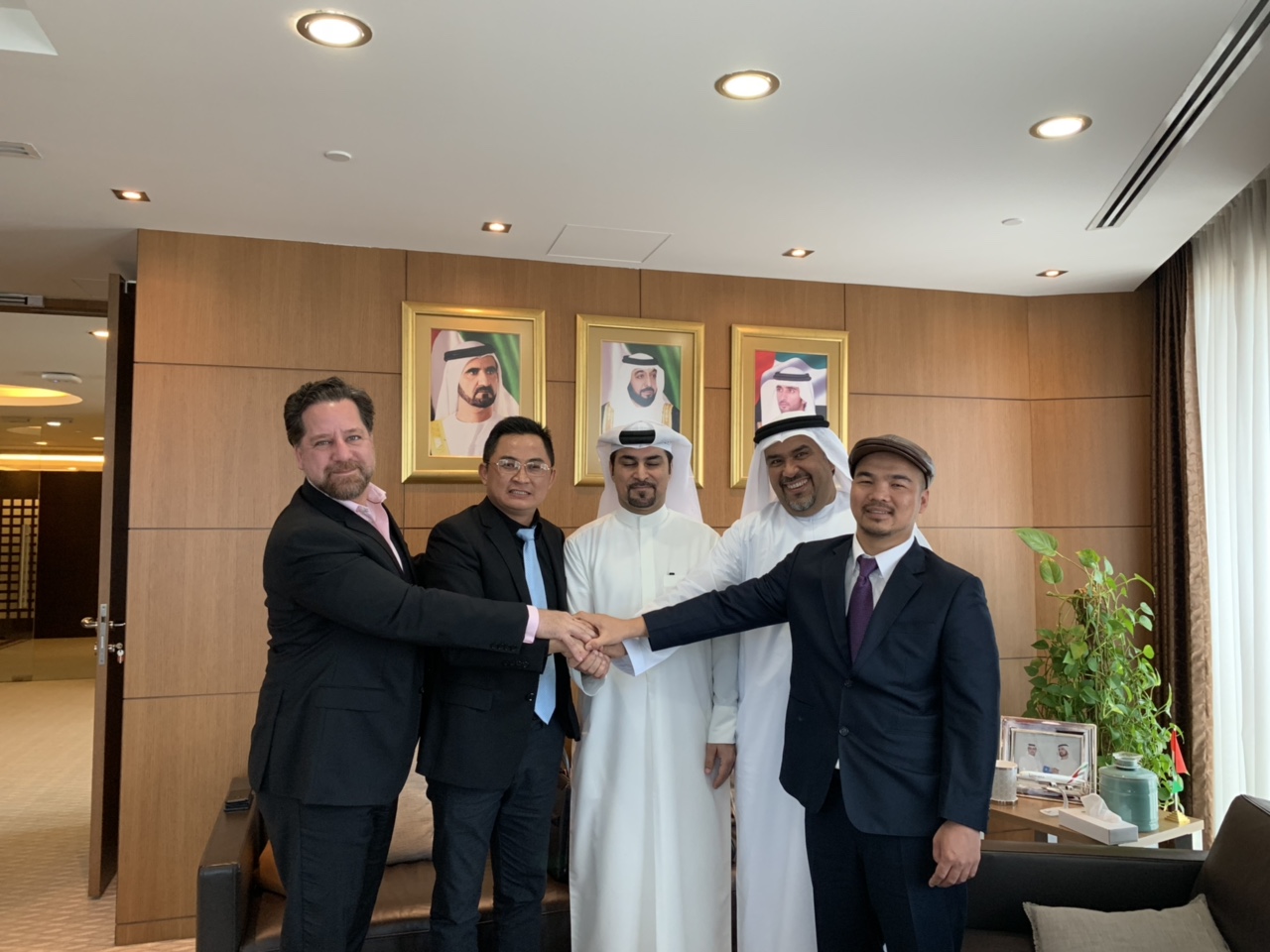 International Investment Partner with Mr. Mai Vu Minh - US Billionaire and Chairman of SAPA Thale Corporation. We met together with Senior Leaders of Dubai FDI to promote investment connection in our survey trip.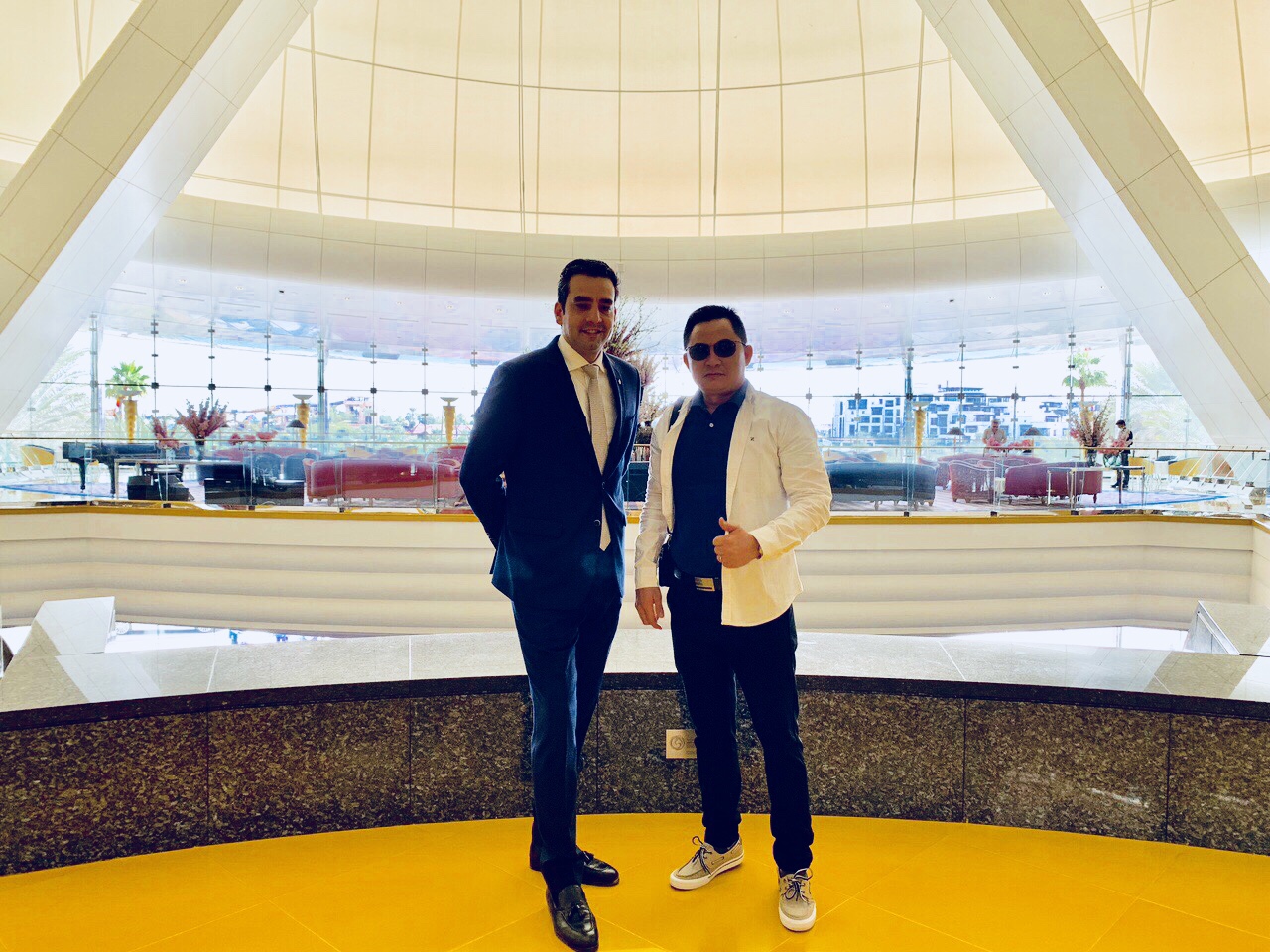 Explored and stayed in Burj Al Arab Hotel - The First 7 stars hotel in the world and met Senior Leaders of Dubai Holding Group.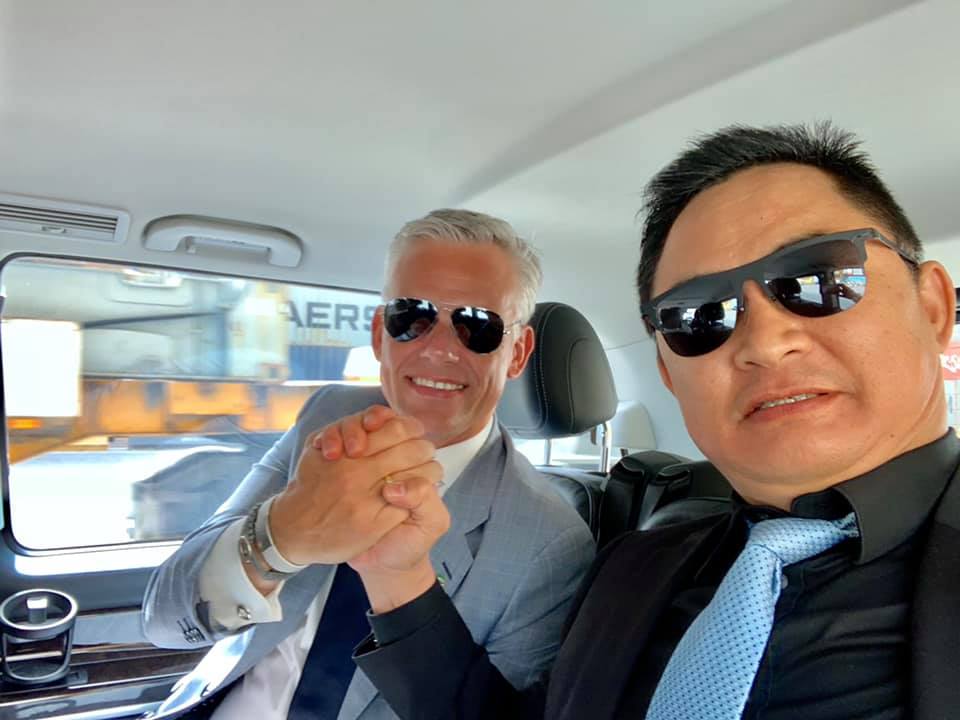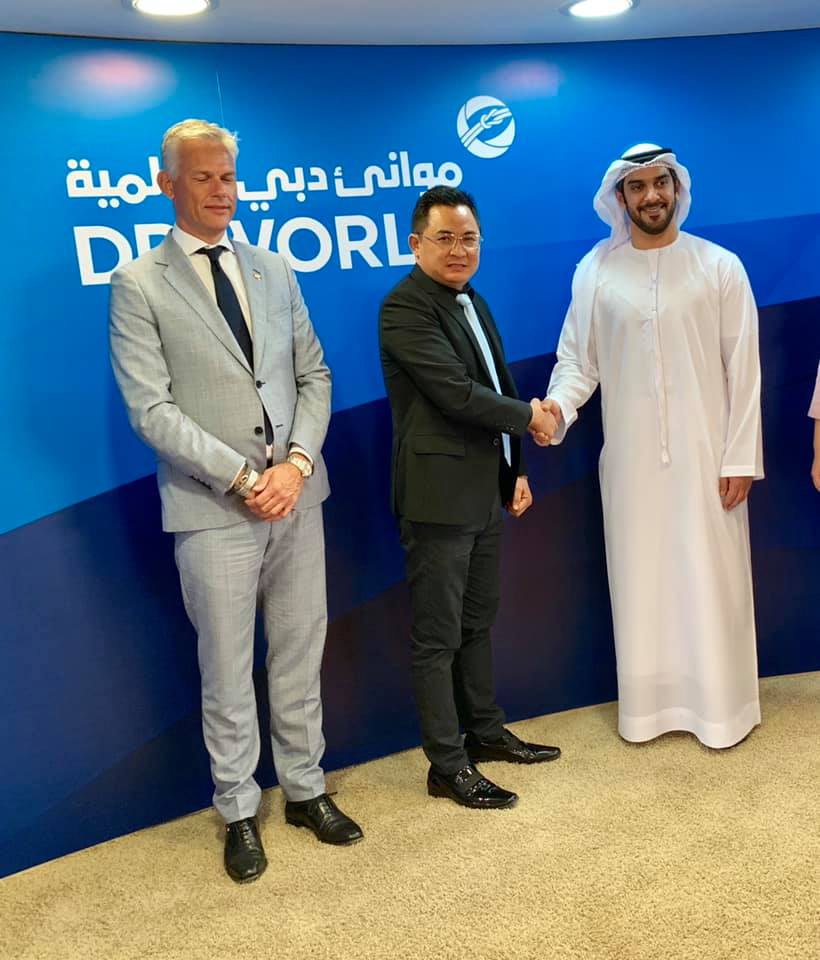 The trip had the purpose of surveying the Middle East market, demonstrating the spirit and goodwill of promoting - developing and promoting the process of investment connection in the coming time. In this picture, our representative met one of Senior Directors of DP World - The largest sea port corporation in the Middle East.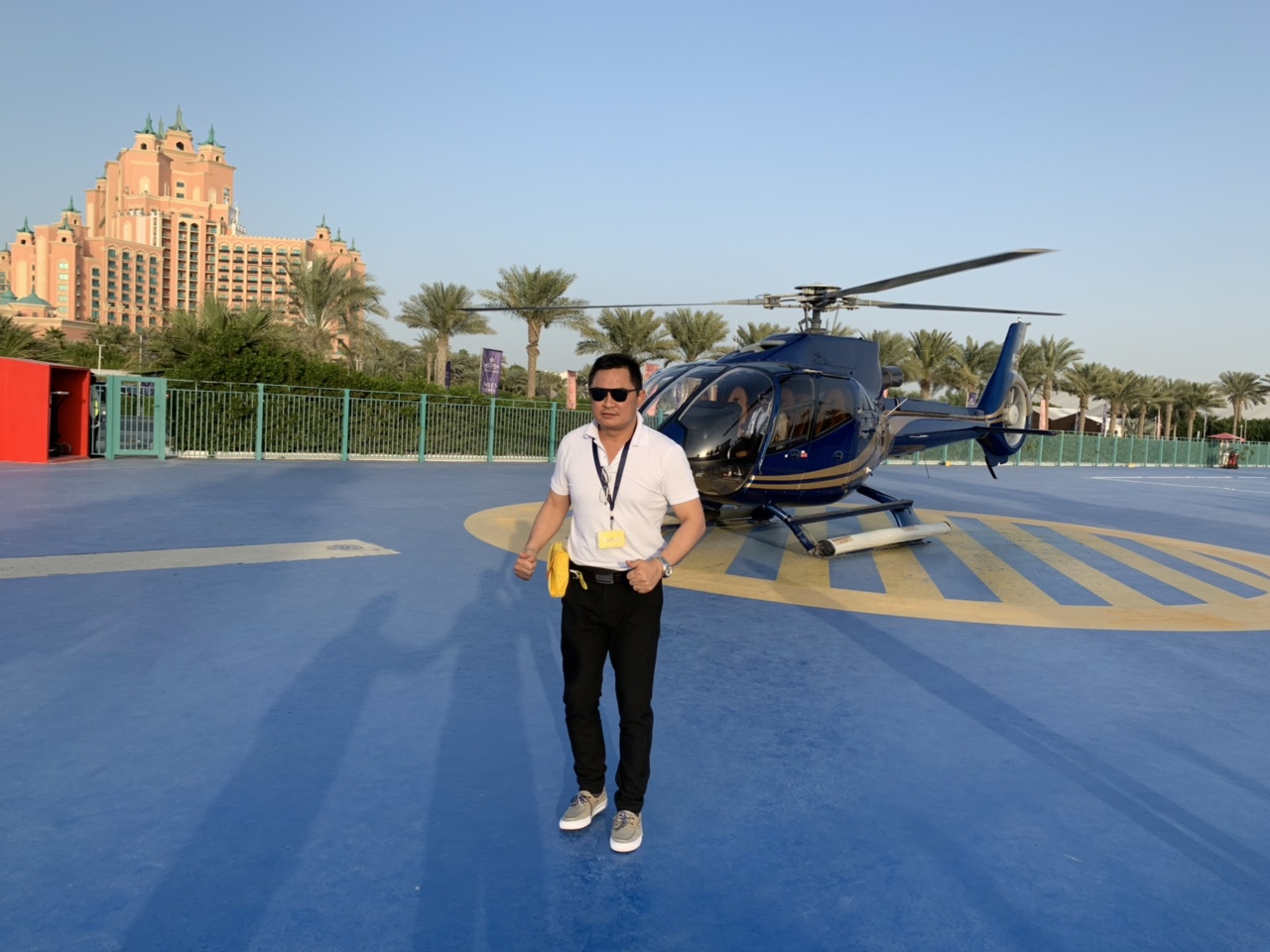 Surveyed the UAE market and cities by helicopter to understand more about culture - the continuous development progress as well as the desire to bring the UAE into the economic and financial center of the world.
Other surveyed - promoted investment connection's images during the last survey in January 2019: