Successful bringing investment from Japanese Maruhan Corporation in to the best 5 star JW Marriot Hanoi Hotel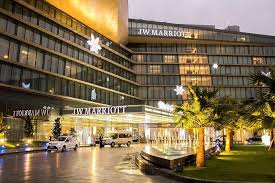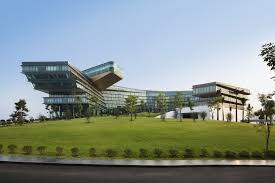 Corporation Information and History Summarize
MARUHAN Corporation
Kyoto Head Office
231 Seiryu-cho Demachi Imadegawa Agaru
Kamigyo-ku, Kyoto 602-0822

Tokyo Head Office
Pacific Century Place Marunouchi 28th Floor
Marunouchi1-11-1 Chiyoda-ku, Tokyo 100-6228

Founded
May 1957
Established
December 1972
Directors and Auditors
Chang-Woo HAN, Chairman and CEO
...
Capital
10 billion yen
Sales
1,550,934 million yen (for the fiscal year ended March 2018)
Ordinary Income
33,445 million yen (for the fiscal year ended March 2018)
Number of Stores
Pachinko parlors: 321 (as of March 2018)
Bowling alleys/Leisure facilities/Others: 7 (as of March 2018)
Number of Employees
11,986 (as of March 2018)
Operation and management of a variety of entertainment facilities such as pachinko parlors, bowling alleys, golf driving ranges, amusement facilities, cinemas, and other leisure-related businesses.
MARUHAN BUSINESSES
Pachinko / Slot
Japan's Favorite Pastime: Pachinko
Originating in Japan, pachinko is a type of mechanical ball game resembling pinball. While pinball uses a larger ball, Pachinko uses small steel balls rented to players by pachinko parlors such as MARUHAN.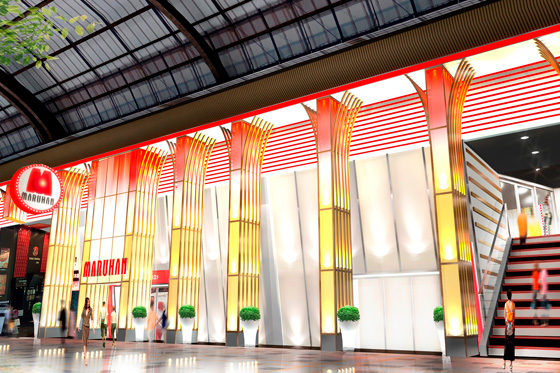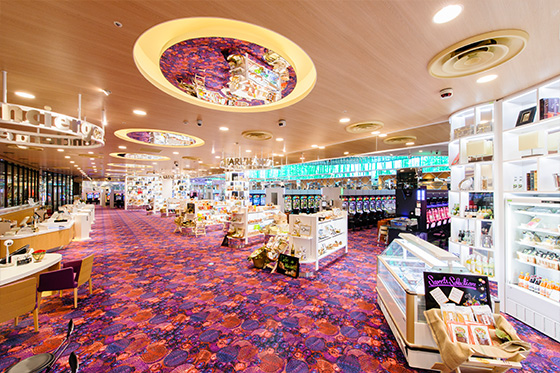 The pachinko industry in Japan is, however, highly fragmented, with over 3,400 different operators. Parlors have various kinds of pachinko machines, letting customers select a machine according to their preferences or the day's mood. There are a large number of small operators and a smaller number of large operators, of which MARUHAN is the largest.
Leisure & Amusement
We also operate a wide range of entertainment facilities such as bowling alleys, game arcades, and theaters. Regardless of the facilities, we always aim to provide the best possible service for our customers to enjoy and appreciate. In doing so, MARUHAN, as an integrated entertainment service provider, would like to provide places that function as a community center where local people can get together and have a fun time together.
Real Estate, Building Management & Cleaning Services
Delighting people, creating a life of warmth
MARUHAN Group engages in a wide range of business activities, from facility operation and real estate to building maintenance, such as hotel cleaning and facility upkeep. We will fuse our new strengths of leasing management and construction management with the building maintenance expertise we have cultivated over the years to contribute to town development as a "company that creates value through space".